New NTRIP Modem allows for ADAS testing without a Base Station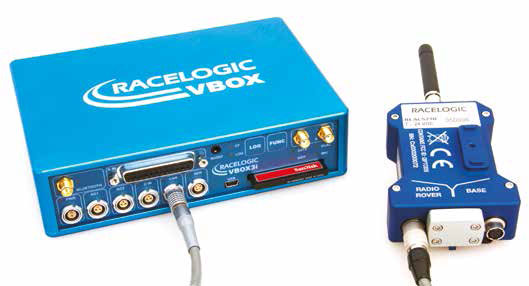 The new VBOX NTRIP Modem allows a VBOX 3i RTK to receive positional correction data via Network RTK, without having to use a VBOX Base Station.
Correction messages received via the RTK network can be an advantage if testing is conducted tens of kilometres away from the base station, over large changes in elevation or where topographical obstacles could get in the way.
If RTK coverage is available, the VBOX NTRIP Modem allows for vehicle testing that requires high positional accuracy – such as when validating critical safety systems like AEB/ACC - to be conducted where a VBOX Base Station cannot be deployed.